New UK sustainability legislation
Are you thinking about a new kitchen and set of new appliances to go with it for your next development? Now you also need to think about sustainability because from this year it will become a law in the UK.  
"WHITE GOODS including fridges and washing machines, as well as televisions, are all to be impacted under new Government plans. The new legislation encourages homeowners to fix their appliances rather than replace them." 
New appliances will be guaranteed to last longer for Britons under new Government plans that make appliance parts available for at least seven years. The news comes after there were huge concerns over the environmental impact of throwing away broken white goods.  
Labels on products could also be made a requirement so that consumers know their expected lifespan. 
From this Summer, manufacturers will be legally obliged to make spare parts for products available to consumers for the first time – a new legal right for repairs – so that electrical appliances can be fixed easily. The move is expected to extend the lifespan of products by up to 10 years – preventing appliances ending up on the scrap heap sooner than they should and reducing carbon emissions at the same time. The UK generates around 1.5 million tonnes of electrical waste every year. 
SKG Projects partnered up with the best appliance suppliers in the industry and one of them is MIELE.  
Instead of trying to save money on this core element of any new house, stop and think. How can I add the value to my new property and attract those home buyers who are conscious about environmental issues? 
The answer is simple: use the best quality appliances available. Miele is obsessed with quality that lasts.  
Once SKG Projects team designs a new kitchen for you, we will also specify the best appliances to go with it so that your new development meets the highest sustainability criteria.  That means higher quality products in your project from the start.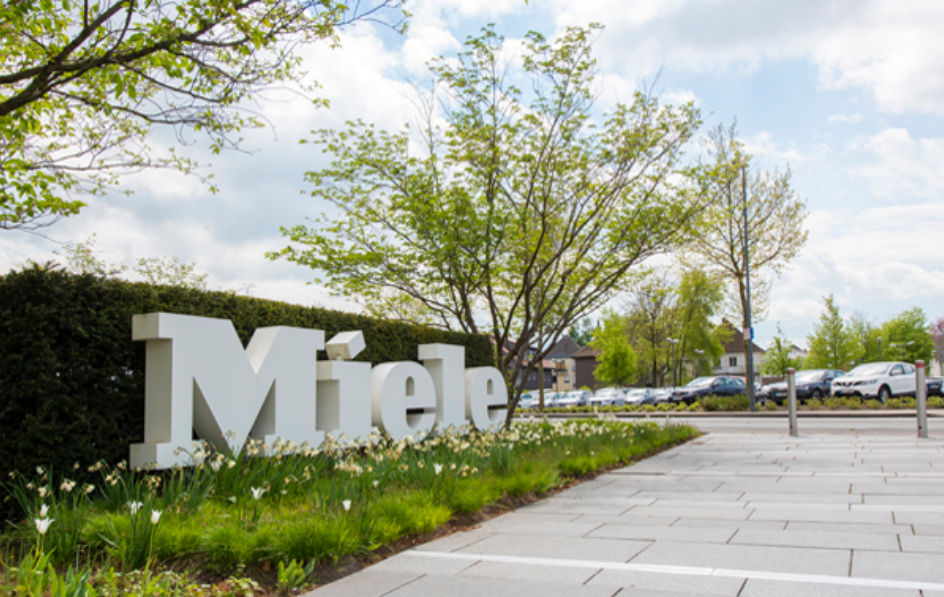 Miele launched a huge sustainability campaign this year to emphasise that all their products are environmentally friendly and 90% recyclable. Also they are designed to last for many years. 
 "Respect for our environment is one of Miele's core values. It is deeply rooted in all our business areas." This is a message that you can find on Miele's website.  
Miele products are made with a large proportion of materials that can be recycled, and resource-friendly procedures and environmentally-compatible tools are used in production. Add to that the long service life of all Miele appliances which enables the conservation of valuable raw materials. Operationally Miele washing machines have an exemplary environmental profile, with low water and electricity consumption and innovative programmes that allow you to save on detergent.  
 "Wherever possible, we use the new resource-saving technologies and processes, such as heat-pump technology or the connection of our machines to the hot water circuits of combined heat and power units. Having an international distribution network together with a network of local partners means we reduce transport and customer miles." – reads the statement by Miele team.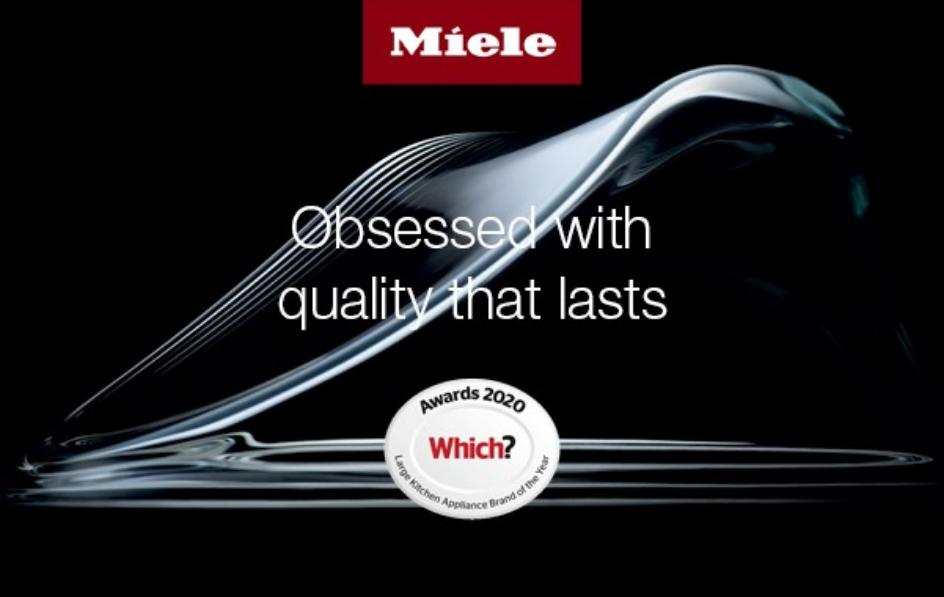 At SKG Projects we work closely with property developers helping them to meet the highest standards in delivering new homes fitted with sustainable kitchens and appliances.